Lisa Solterbeck
LCSW, CHT, Intuitive Empath
I am an author, Licensed Clinical Social Worker, Clinical Supervisor, Certified Hypnotherapist, Certified Neurolinguistic Programmer, and Intuitive Empath.
UPCOMING
Blasting Through the Ether: A Healing Intensive Weekend
January 19 – 21, 2024 | Oregon Coast
Registration closes January 12, 2024
Are you ready to break through the limits of your reality and embark on a profound journey of self-discovery and healing? Join us for a life-changing weekend retreat like no other!
Don't miss this opportunity to step into the new year with a clear mind, a rejuvenated spirit, and a stronger sense of purpose. Embrace your potential and release the limitations that have held you back.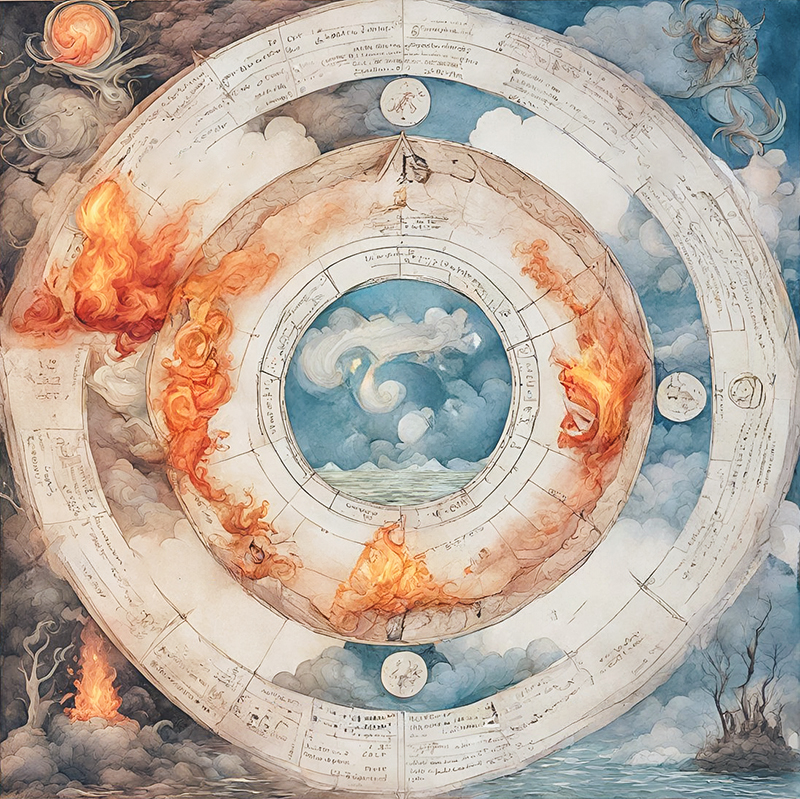 FEATURED
Time Travelers: The Mysteries of the Traumas Left in the Past
What if you could travel back in time to heal your past traumas and overcome your emotional scars?
My Time Travelers video course is easy to understand and can help you move through your past hang-ups. In this 12 episode video series, I teach you techniques for transforming the negative memories of the past into empowering life experiences. You'll see that it's possible to overcome the pain of your past!
Counseling and Spiritual Guidance
I'm a non-traditional therapist who works with the mind-body-spirit connection. I have over 30 years experience working with seniors, adults, adolescents, children, and developmentally delayed persons.