About Lisa
Welcome
I'm a non-traditional therapist who works with the mind-body-spirit connection. I have over 30 years experience working with seniors, adults, adolescents, children, and developmentally delayed persons.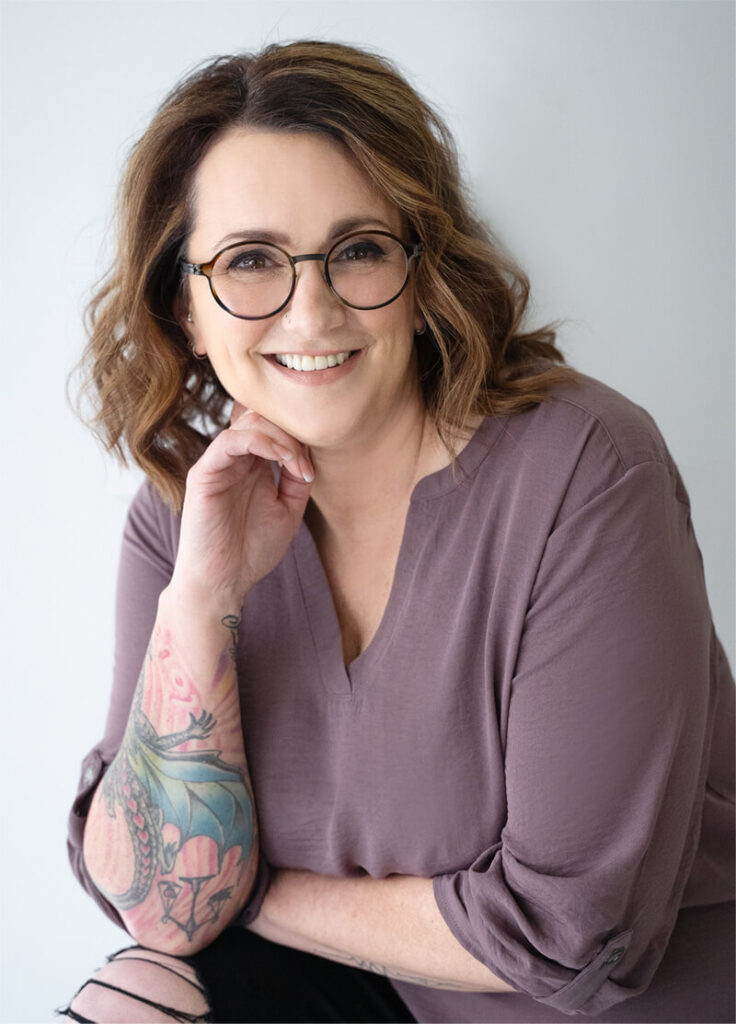 My Story
I was able to see that my worth didn't come from acceptance by others but by acceptance of myself. The more I work on self-love, the more I have the honor of guiding others to the place of love.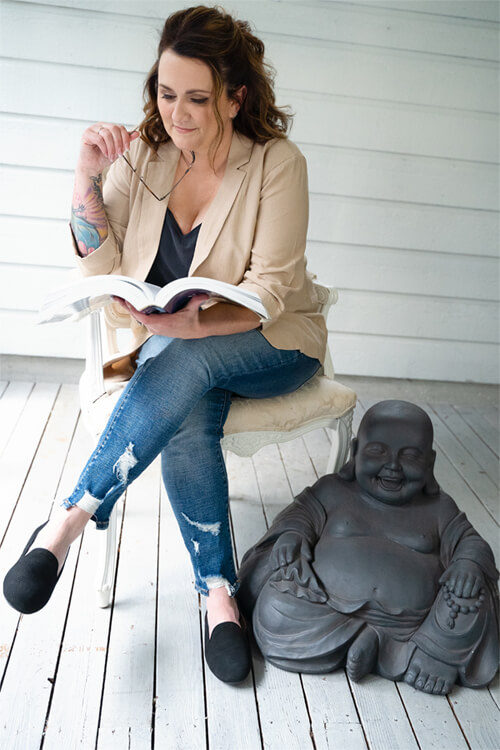 I was raised by a loving yet very religious family. I had many fears around God, salvation, and trying to wrap my head around truth. I always knew I was meant to love at the deepest level, and found it incredibly difficult to be in a world that had so many closed hearts. I knew there was a place of balance, where everyone was equal, where there was no separation. I couldn't find it in those I learned from. They seemed to suffer in their own quiet way. They held themselves back from speaking their truth, they didn't give themselves what they wanted or needed, and they lacked the full range of emotions.
When I was in my early twenties I "came out" and was forced to face my fear of not being accepted as I was. I was able to see that my worth didn't come from acceptance by others but by acceptance of myself. This has given me a unique perspective on being able to love people as they are. The more I work on self-love, the more I have the honor of guiding others to the place of love.
My background as a social worker guided me into grief and loss work. Through many years of experience with hospice and my private practice, I gained the words and the humbling acceptance of being with the raw truth of grief. I set a sacred space for clients to hold their pain, their fear of the unknown, the loss of control, the memories, and the love they held dear. As I worked with these individuals, I started to see they were no longer haunted by their grief, but transformed by their clarity of the message that the experience offered them. Most were just afraid to sit within their pain to see if there was truly a bottom or an end to the hurting. Thankfully there was, and most of the time it was a quick process, once they committed through intention to the passage.
This work made me so curious as to why I suffered like those I served. As I explored, I found my journey led me to a much deeper fear within myself, one where I questioned my value, my worth, my goodness, badness, and if I was lovable. These stages of my life drove me into intense healing work with multiple teachers, each wise with a kernel of truth that touched my soul. This powerful work brought me to a place of knowing that I am a brilliant light that can be loved just as I am. I now have an understanding that living small does not serve me, or those I love. Knowing that offering my gifts with conditions is ego. Knowing I am not the director of my life, I am the one who is blessed to live it!
From this journey, I now know that I am a channel of that divine wisdom; my mission is to reunite all who are ready, back to the universal truth. I hold the space that is required, where one can fall in love with self. There is no one that is unlovable. It's just a fear of journeying inward to see for yourself. I am not afraid to take you there!
Professional Bio
Lisa Solterbeck has over 30 years of experience working with seniors, adults, adolescents, and children. Her areas of specialty are grief and loss, trauma, purpose work, and self-fulfillment.
Lisa received her master's degree in social work at Portland State University and currently practices as a Licensed Clinical Social Worker. Lisa is also a Clinically Certified Hypnotherapist and certified in NLP Patterning. She has done years of research and training in multiple facets of spirituality and, as a world traveler, has conducted international retreats and healing intensive workshops. Her passion is to blend spirituality and psychology together to help individuals find true fulfillment.
Lisa and her partner are co-owners of Journeys… A Center for Your Soul, a holistic healing center in Salem Oregon. In addition to counseling, Journeys offers wellness fairs, classes, a free lending library, and a large retail space full of books, jewelry, crystals, and healing gifts.
Lisa's publications include an article in Psychological Reports Clinical Journal, multiple magazines, the book, The Journey Back to Balance: An Intentional Path, as well as a deck of self-help cards, Essence Illumination. In addition, she has co-hosted multiple radio shows.
Credentials
Licensed Clinical Social Worker (license # L4474)
Clinically Certified Hypnotherapist
Neuro Linguistic Programming (NLP) Patterning Certified
Education
M.S. in Social Work | Portland State University
B.S. in Psychology, Minor in Health, Minor in Sociology | Western Oregon University
AAOT, AGE | Chemeketa Community College