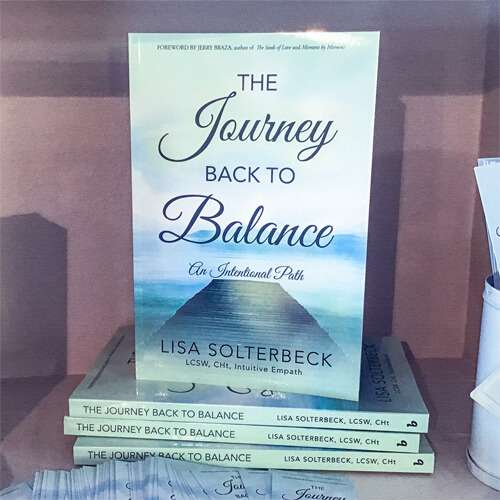 The Journey Back to Balance: An Intentional Path
Is your life a chaotic mess? Does everything feel off center and out of order? Then you've found the perfect tool to start your journey back to balance. In this book, Lisa Solterbeck will help you map out the areas of your life that need more attention, as well as release harmful patterns that seem to take you into the abyss as you navigate your life.
Essence Illumination Tools
Essence Illumination is a process that explores and illuminates the essence of who you are. It's based on the idea that all people are whole and complete, though they may have barriers or blocks around the expression of their higher selves. The Essence Illumination Cards and Essence Illumination Coloring Book can help you remove these barriers and get back into alignment with who you truly are.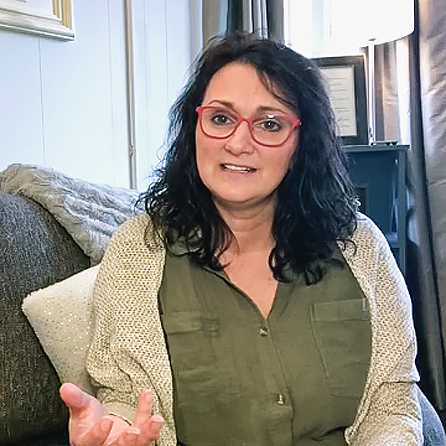 Time Travelers: The Mysteries of the Traumas Left in the Past
Take a guided journey into your past with licensed social worker and intuitive empath Lisa Solterbeck. In this 12-episode series, you'll learn about the common behaviors and thought-processes that come as a result of trauma and how they hold you back from your true potential. Lisa also shows you how to find, move through, and ultimately heal the pain.