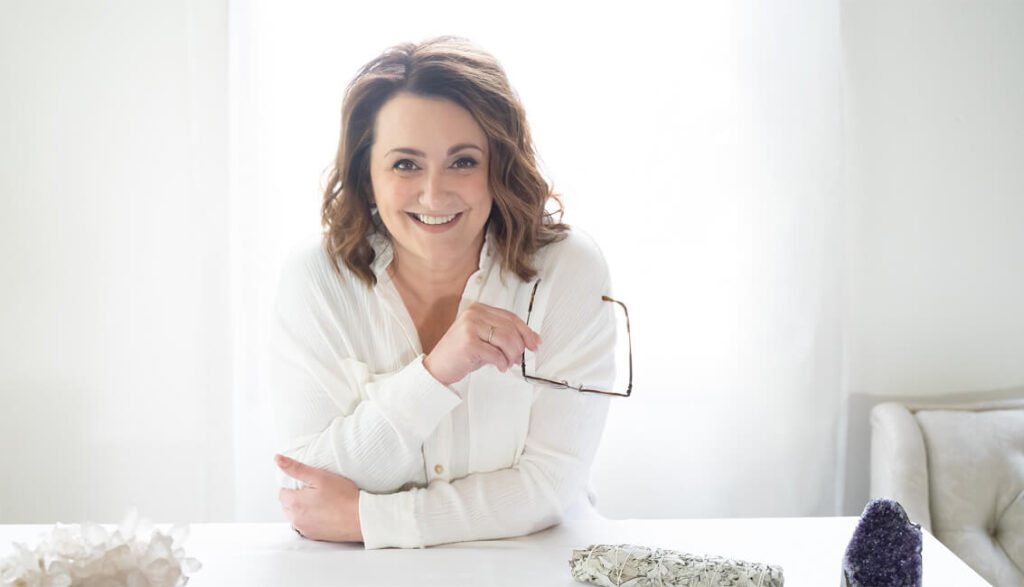 Counseling and Spiritual Guidance
$198.00 | 50 minutes
I see individuals and families for mental health counseling and spiritual support and readings. My areas of specialty are grief and loss, trauma, purpose work, and self-fulfillment.
Even if you struggle knowing who you are, I can see your essence and will help illuminate it so that you can see just what changes need to be made. I am honored to help you realign to your true self.
Private Healing Circles
120 minutes | Up to 10 people | $125 per person*
Healing circles can help groups heal, learn, and communicate more effectively. The small, intimate nature of a private healing circle is ideal for groups of friends, family, or co-workers.
Drawing on my twenty years of experience as a counselor, I create a beautiful welcoming space for the circle, facilitate deep and personal learning, and ensure a safe experience for all circle members.
*Not including travel expenses.
Call (503) 991-5091 to schedule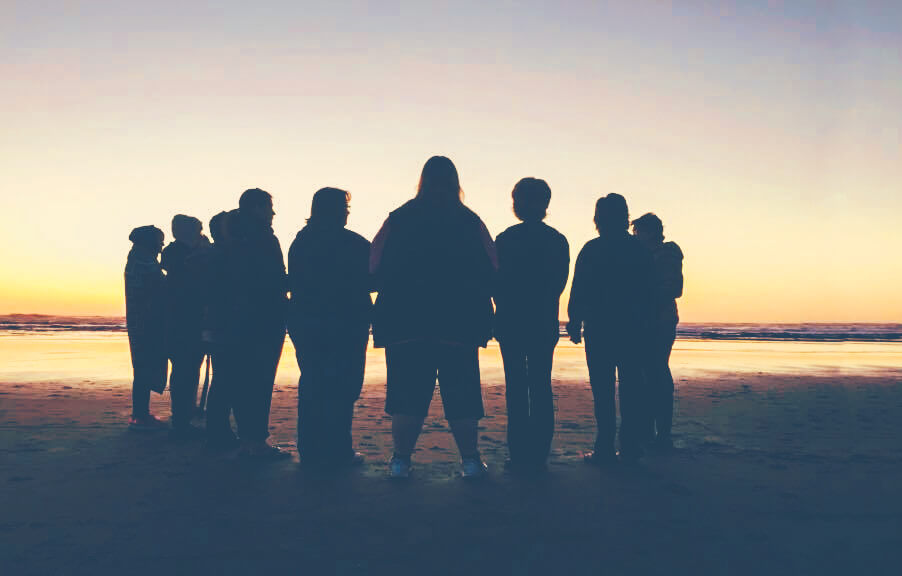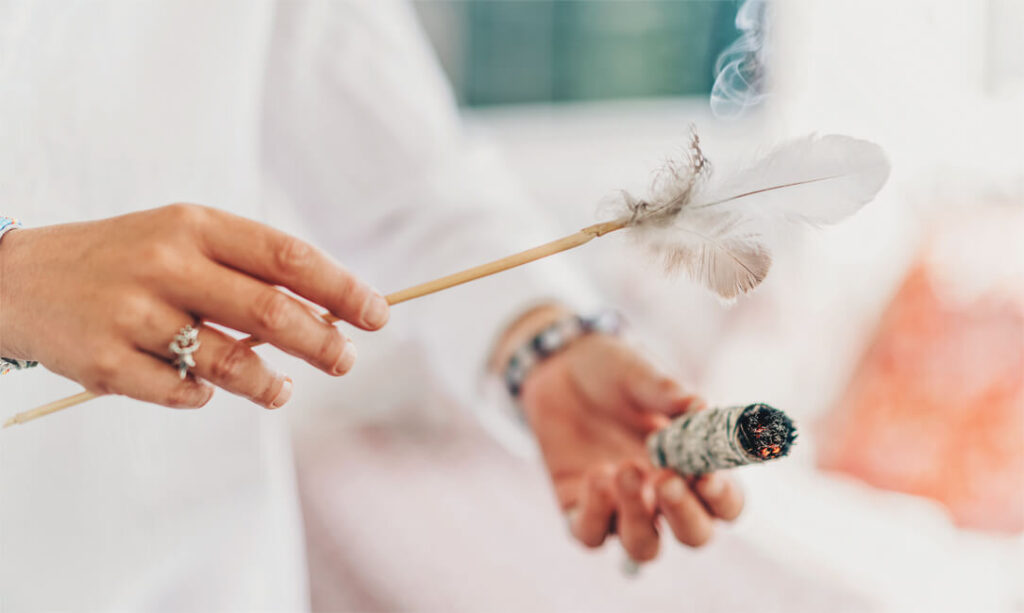 House Blessings
120 minutes | $370
House blessings are often done for homeowners who move into a new home, for people experiencing paranormal happenings, or for those who want to know the story of the house and the land.
To perform a house blessing, I will walk through the house with you and listen intuitively to what is there or has been there while my partner Torrii Rogers follows with sage smudging. The process usually takes a few hours.
Call (503) 991-5091 to schedule
Retreats
Length and cost vary
My partner and I love travelling and sharing our adventures with friends. Many of our retreats are held on the scenic Oregon coast though we also go abroad – we've held retreats in Greece, Scotland, Mexico, Belize, and Bali.
Our retreats are a unique group process designed to integrate play and relationships to help you grow. The goal is to allow you time to experience love and accept the parts of yourself that may be hidden or blocked.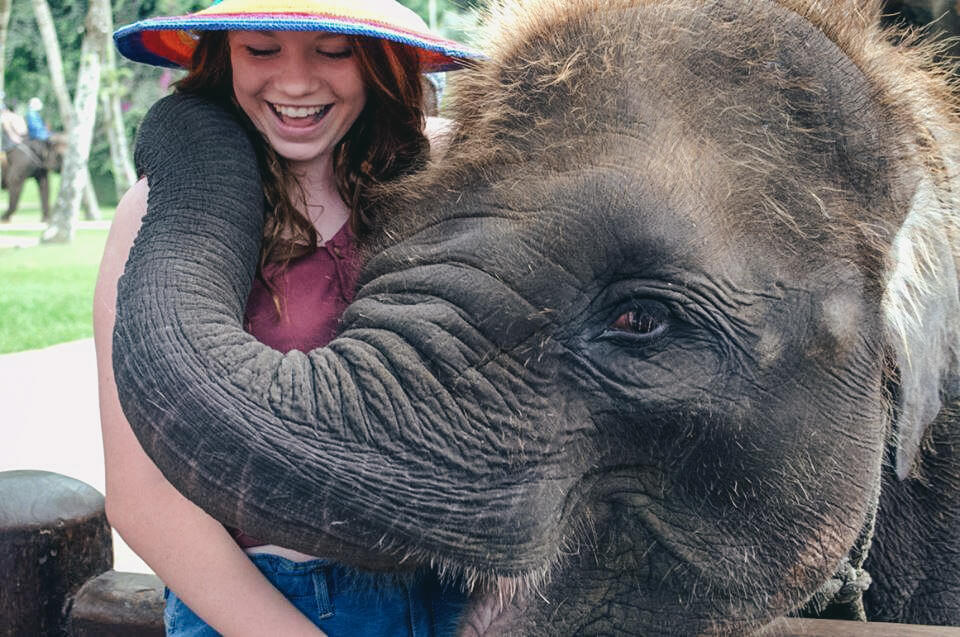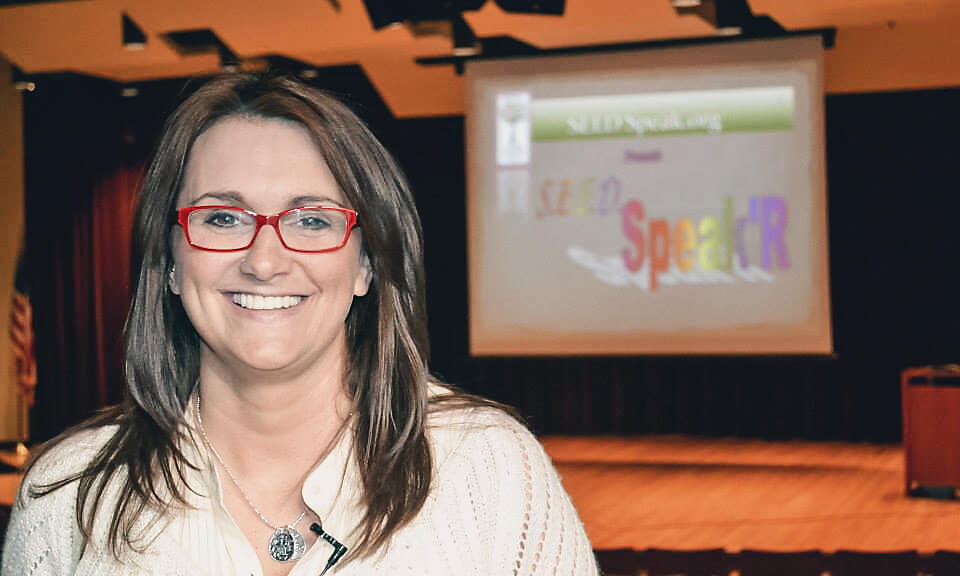 Public Speaking Engagements
$500 per hour for small groups (fewer than 10 people) | $750 per hour for large groups (10+ people)
Common speaking topics include grief and loss, diversity, workplace conflict, bridging leadership and employees, equality, and healing.
I have been an invited speaker at various universities, small businesses, hospitals, and non-profit groups, including Amerititle, Willamette Valley Multiple Listing Service, Rainbow Youth, Marion County Community Action Agency, Oregon Weatherization Assistance Program, Western Oregon University, Portland State University, Chemeketa Small Business Office, Willamette Valley Hospice, Salem Hospital, and Marion County Juvenile Department.
Call (503) 991-5091 to schedule
Clinical Supervision
50 minutes | $175 for individual supervision | $75 per person for group supervision
I support trainee mental health professionals by providing the oversight and support of a more experienced provider.
As a licensed clinical social worker, I am qualified to provide the clinical supervision hours all mental health providers need to become licensed in Oregon.
Call (503) 991-5091 to schedule